Main content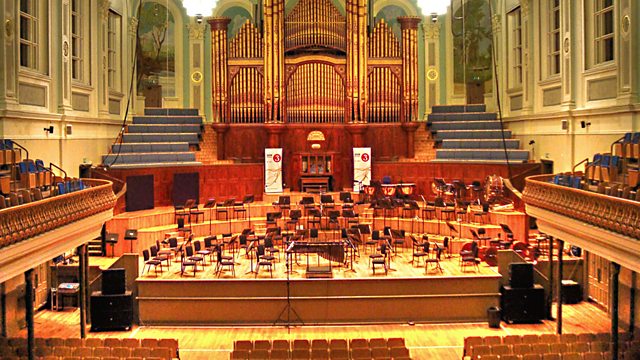 Takacs Quartet - Bartok String Quartets
From the Queen Elizabeth Hall in London, Sara Mohr-Pietsch presents the Takacs Quartet in Bartok: String Quartets Nos 1, 3 and 5.
Presented by Sara Mohr-Pietsch
Live from The Queen Elizabeth Hall
The Takacs Quartet plays Bartok String Quartets
One of the great string quartets of our time perform three quartets by the Hungarian master. Spanning the composer's creative maturity, the quartets chart the inner workings of Bartok's mind in all its complexity, humour, desolation and nocturnal beauty.
Bartok: String Quartet No.1
Bartok: String Quartet No.3
8.15pm Music Interval
Bartok: String Quartet No. 5
Takacs Quartet.