Main content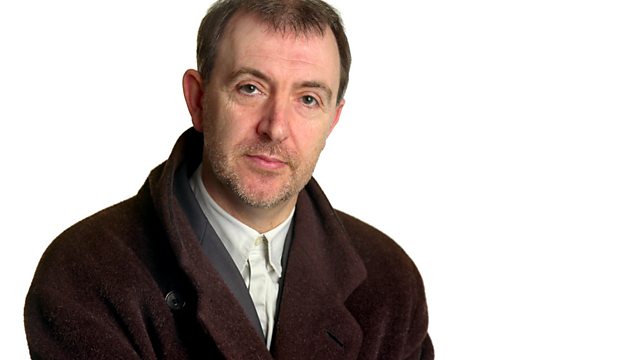 Margaret Atwood, Civility, Ali Soufan
Philip Dodd talks to Ali Soufan, whose book exposes the realities of counter-terrorism in the US intelligence community and the search for Al Qaeda. Plus Margaret Atwood.
Margaret Atwood discusses her lifelong relationship with science-fiction, stretching from her days as child reader in the 1940s and continuing as a writer and reviewer. But despite her affinity for the form, she is adamant that The Handmaid's Tale and her other dystopian novels are not sci-fi.
A new report called 'Charm Offensive - Cultivating civility in 21st Century Britain' is released today from The Young Foundation. It suggests that civility is widely debated but ill understood, and that such debate is often grounded in lazy generalities about social decline. How can we re-introduce civility into the daily public and private discourse? Or was it ever thus?
Ali H. Soufan was thrust by a strange series of coincidences into the forefront of the so called 'war on terror.' As one of very few Arab speaking agents in the FBI he was despatched immediately to Yemen eleven years ago on October 12th when the American warship USS Cole was attacked by Al Quaeda suicide bombers. What Soufan learnt during his investigations into that attack could have changed the course of contemporary American history if the various security agencies facing the world had simply shared the information that he and others were sending home.