Main content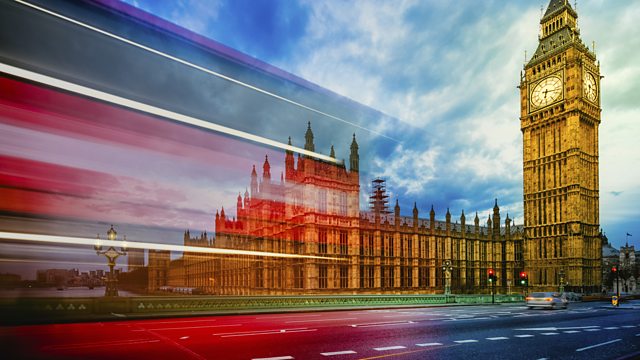 15/10/2011
Peter Oborne of the Daily Telegraph looks behind the scenes at Westminster.
Peter Oborne of The Daily Telegraph looks behind the scenes at Westminster.
What is the fall-out of the resignation of Liam Fox? Charles Lewington of Hanover Communications, Janan Ganesh of The Economist, Rafael Behr of The New Statesman, and former British ambassador to Uzbekistan Craig Murray give their assessment.
That powerful engine at the heart of government -the British civil service -will see a significant change in its top brass following the departure of the current cabinet secretary Sir Gus O'Donnell. The change is crucial to the process of government, so who decides these matters,and where is the accountability?
Bernard Jenkin chair of the Commons Public Administration Committee Lord Butler a former cabinet secretary, and Sue Cameron the Whitehall watcher for the Financial Times discuss the issues involved.
Also in the programme:
The government got the controversial bill to reform the NHS through the Lords on Tuesday, despite predictions to the contrary. The Labour Lord Rea attempted to have the bill thrown out, the Liberal Democrat Lord Willis voted for it. So what are their differences of opinion?
The Editor is Marie Jessel.
Download: Political Thinking with Nick Robinson