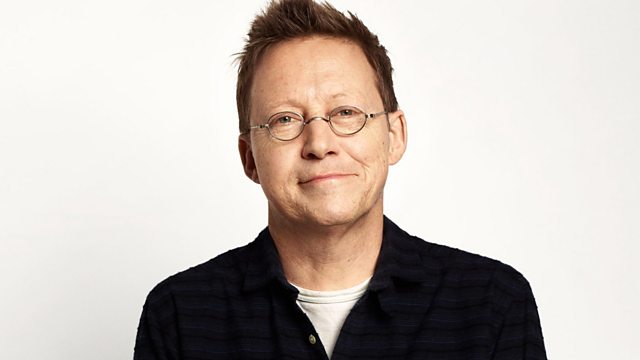 24/10/2011
Put your pedal to the metal with Simon Mayo's Drivetime - a programme packed with entertainment, information, intelligent conversation and you too!
Top Gear's James May joins Simon to talk about his new BBC series Man Lab, which explores traditional skills that are being lost by the modern man and how to stop them from being lost forever.
Matt Williams joins Simon with the sports news, Steph McGovern presents the Money feature while Sally Boazman has travel news. There's also your latest Confession and another Homework Sucks riddle is answered.
Last on