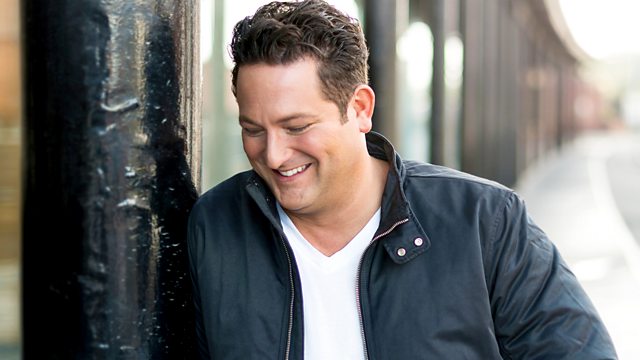 Thank Bjork It's Friday!
There is no artist on the planet like her. Bjork talks to The Hawk about her ambitious new album 'Biophilia'.
Since the release of Debut, back in 1993, Bjork has led the way in creating ambitious, innovative and pioneering music, and she talks to Chris about the collaborative writing process which this time round has involved scientists and inventors, as well as musicians.
Last on