Main content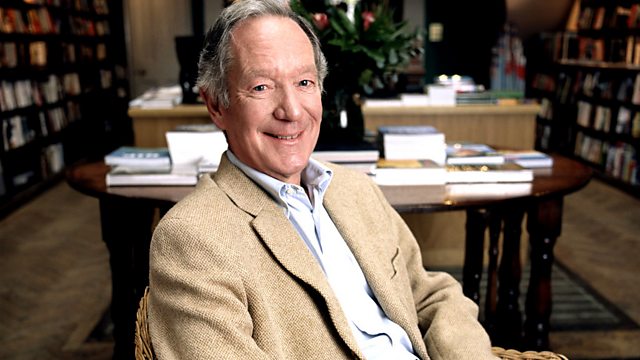 Friendship
The moral boundaries of friendship. Combative, provocative and engaging debate chaired by Michael Buerk.
In other circumstances, being loyal to a longstanding friend would be hailed as a positive character trait. Liam Fox has just discovered that is not necessarily the case in politics - especially if you're the defence secretary. Mr Fox has maintained he's done nothing wrong, but has apologised for allowing distinctions to be blurred between his professional responsibilities and personal loyalties to his friend Adam Werritty. Senior civil servants are carrying out an investigation to see if ministerial codes of conduct on conflicts of interest have been breached. The affair raises important questions about the kind of politicians we want. In our quest for transparency and moral blamelessness are we in danger of imprisoning our politicians in a Westminster bubble, sterilised from the influences and realities of the world outside? It also raises the question for all of us, what are the moral boundaries of friendship? The nature and obligations of friendship has occupied philosophers down the centuries. Aristotle regarded friendship as essential to the good life, but it can also cloud and call in to question our judgment. It's easy to throw around charges of nepotism and we all pay lip service to the modern ideals of a meritocratic society, but in tough economic times, what is wrong with giving a helping hand to a friend? And would bankers have so nakedly pursued their own self-interest, rather than those of their company, if it had been a family firm? In a world that relies increasingly on social networks and connections does it sound hopelessly old fashioned to say that we cross a moral boundary when we mix business and friendship and ask someone to offer practical help as well as sympathetic ear? And when it comes to our family, our children, how many of us would balk at the idea of doing anything we could to further their interests? How to win friends and influence people - the Moral Maze.
Combative, provocative and engaging debate chaired by Michael Buerk with Claire Fox, Clifford Longley, Anne McElvoy and Michael Portillo.
Witnesses:
Professor Matthew Flinders, Department of Politics, University of Sheffield
Mark Vernon, Author of the Meaning of Friendship
Carole Stone, Networking 'expert' and author 'Networking: The Art of Making Friends'
John Drummond, Founder Integrity Works
Producer: Phil Pegum.