Main content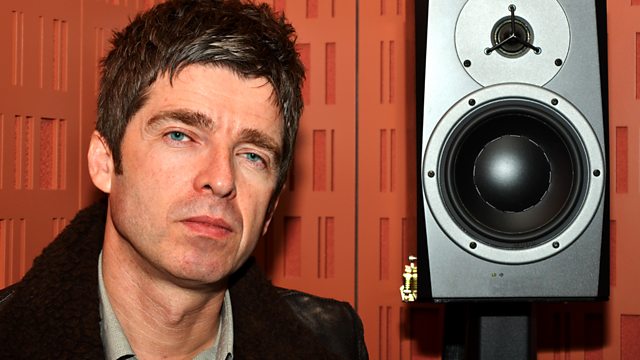 Noel Gallagher, Don McCullin
With John Wilson, who talks to Noel Gallagher about his new solo album, and pays a visit to the Frieze Art Fair in London.
With John Wilson.
Singer-songwriter Noel Gallagher dominated the musical landscape of the 1990s in the band Oasis, alongside his brother Liam. After a final acrimonious split with the band, Gallagher is set to release his first solo album: High Flying Birds. He talks about how the modern music industry baffles him, and why he had to say no to Simon Cowell.
Is the art market impervious to the current economic turmoil? As wealthy collectors gather at the Frieze Art Fair in London, art market watchers Godfrey Barker and Sarah Thornton attempt to follow the money.
The war photography of Don McCullin is the subject of a new exhibition at the Imperial War Museum in London. Shaped by War brings together McCullin's frontline work from across the world, including East and West Berlin, the Middle East, Northern Ireland, Biafra, and his classic images from the wars in Vietnam and Cambodia. Don McCullin discusses his 50 years avoiding bullets in search of the picture that captures the story in a fraction of a second.
Producer Georgia Mann.
Chapters
Noel Gallagher

Interview with singer-songwriter Noel Gallagher

Duration: 11:30

Frieze Art Fair

John Wilson discusses the Frieze Art Fair with Godfrey Barker and Sarah Thornton

Duration: 06:28

Don McCullin

Interview with war photographer Don McCullin

Duration: 09:57