Main content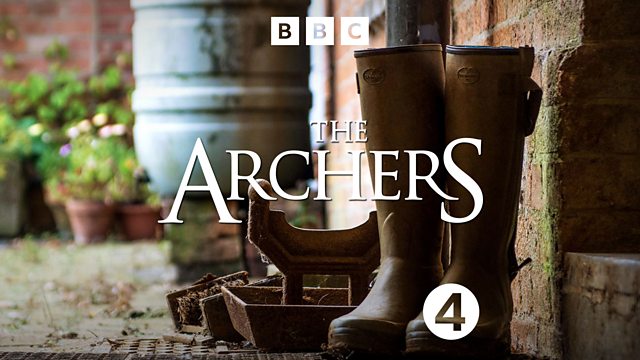 12/10/2011
Tom is fired up with future plans, while Debbie makes her pitch.
Underwoods has agreed to stock Tom's sausages under the new brand name Tom Archer's Borsetshire Sausages. Tom believes this proves that rebranding will solve their problems. Tony and Pat can't share Tom's enthusiasm. Pat put everything into establishing Bridge Farm products at Underwoods, only to lose it all.
Tom's too elated to notice how they feel. He thinks they should join HEFF (Heart of England Fine Foods) with the rest of their brands as soon as they're properly back in business.
Debbie's feeling confident about her presentation to the Borchester Land Board but isn't happy that Adam still doesn't know about it. Brian insists he doesn't need to know until they're sure the board is interested in their idea.
Debbie's presentation outlines two options for a profitable and efficient dairy enterprise with a low carbon footprint, She recommend the larger option, involving Home Farm as well as the Estate. Debbie deals with the questions. Brian has to admit that he hasn't yet got Adam's backing, although he's sure it won't be a problem. The board agree to the proposal and Debbie arranges to discuss it further with Martyn in the morning - while Brian tells Adam.
Last on
Broadcasts

Countryside Insights from The Archers