Main content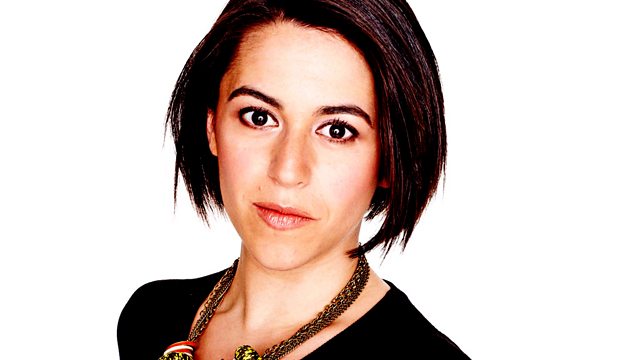 14/10/2011 The King's Consort, Michala Petri, Lars Hannibal
Presented by Suzy Klein. With live performance from the King's Consort, Michala Petri (recorder) and Lars Hannibal (lute).
Suzy Klein presents the In Tune salon with a selection of music and guests from the music world, including live performance in the studio from countertenors Iestyn Davies and Robin Blaze with Robert King and members of The King's Consort.
Michala Petri (recorder) and Lars Hannibal (lute) join Suzy ahead of their concert in the United Reformed Church in Guildford and perform repertoire by Vivaldi, Bach and Piazzolla. Michala and Lars have performed extensively in Europe, America, Japan, China and Korea, giving more than a thousand concerts in a repertoire spanning from late renaissance and early baroque to contemporary music written especially for the duo.
Neil Bartlett, one of the UK's most inspirational theatre directors talks to Suzy about Opera North's new period production of Tchaikovsky's Queen of Spades. Tchaikovsky completed the full score of the opera in Florence in only 44 days. This darkly glittering supernatural tragedy is a masterpiece of love, secrecy and greed.
Main news headlines are at 5.00 and 6.00
E-mail: in.tune@bbc.co.uk.