Main content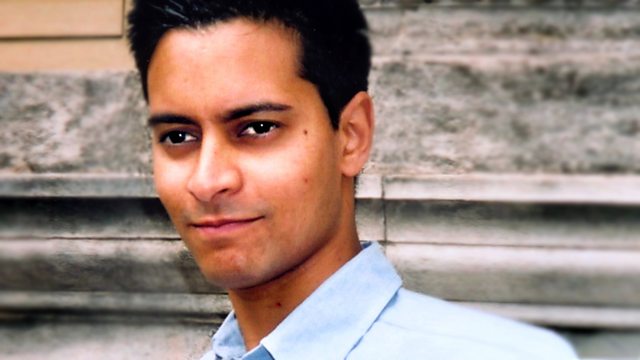 Deng Xiaoping Biography, Quentin Blake, Saving Money, Black Power Mixtape
Presented by Rana Mitter. With a new biography of Deng Xiaoping, artist Quentin Blake, differing attitudes around the world to saving money, and the film Black Power Mixtape.
On Night Waves tonight Rana Mitter examines the life of the man a new biography suggests is entirely responsible for China's recent meteoric rise, Deng Xiaoping*. Despite the fact that he left almost no paper trail of his thoughts and actions - Deng Xiaoping had learnt during his underground activities in the 1920s to rely entirely on his memory - author Ezra Vogel has composed a portrait of the man and his motives that draws on decades of research.
Rana also visits the studio of illustrator and artist Quentin Blake to discuss his latest work, commissioned by hospitals in the UK and abroad for its therapeutic effect. Working with patients and families, he's produced a series of illustrations - displayed in hospital waiting rooms, maternity wards and mental health units - aimed at helping to humanise an often alien environment.
And in the face of a deepening economic crisis should we save or spend? A new book analyses the differing attitudes to saving across the world and reveals why saving money is far less common in America than in Europe and Asia. Rana looks at the moral ambiguities around these two approaches to personal wealth and asks which model offers the better solution to our current situation.
Finally, Rana uncovers a new film, Black Power Mixtape, partly composed of archive of various figures from the Civil Rights Movement in America and recently rediscovered in a Swedish cellar. Broadcaster Dotun Adebayo, who studied in Sweden, explains why this gives a fascinating insight into the Scandinavian interest in Black America.