Main content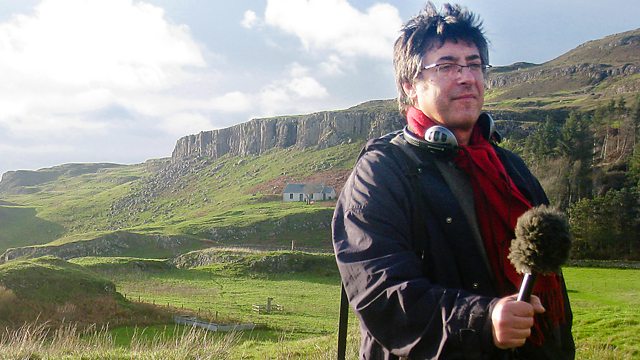 Hackney after the Riots
Alan Dein follows how last summer's London riots affected two shops in Hackney, and the recovery that took place.
"Ten years work gone in one night".
On Monday, 8th August, 2011, Siva's shop, "The Clarence Convenience Store" in the heart of Hackney, London, fell prey to looters during the riots that swept UK city centres. A Tamil refugee, Siva had spent a decade building up the small shop in Clarence Road, which was destined, one hot summer night, to become the 'front-line' in a battle between police and rioters.
Over the days and weeks that followed, presenter Alan Dein talked to Siva and others affected by the turmoil in this area of north London, for this Sony nominated "Lives in a Landscape".
Immediately after the attack, pictures of Siva's shop, a whirlwind of wreckage created by a dark carnival of looters, were circulated across the globe by social media. Siva was left devastated - his was no chain store selling trainers or electrical goods. This was a small business, with no contents insurance. Bewildered by the attack, he was left wondering how he'd ever get his life and business back together.
But locals, determined that this would not be the end of the road for a popular local trader, got together to raise money and get help to rebuild his shop, and the Help Siva fund was born.
In the new series of "Lives in A Landscape" Alan Dein follows the immediate aftermath of the disturbances, meeting the people whose lives, for one night, were turned upside down and shaken violently.
Producer: Sara Jane Hall
Also in this series: Up for the Cup - Alan Dein follows the lives of the sportsmen and their families in a village near Manchester as they bid to win the National Village Cricket Cup... and the story of the evangelical traveller people who are trying to convert the inhabitants of a tough Edinburgh estate.
Last on

Broadcasts