Main content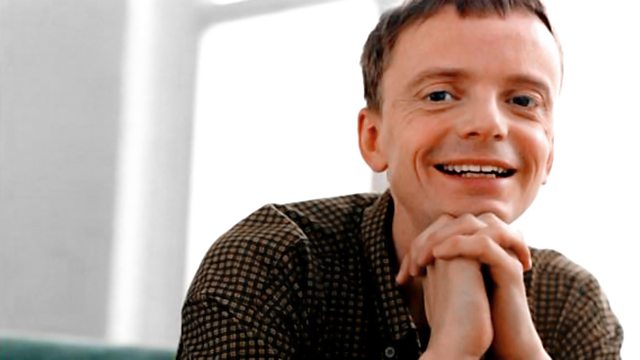 Michel van der Aa, Blai Soler and Pierre Boulez
Ivan Hewett introduces Michel van der Aa's Spaces of Blank, and in The Hear and Now Fifty, Harrison Birtwistle celebrates Boulez's Le marteau sans maitre.
Ivan Hewett introduces the UK premiere of Michel van der Aa's orchestral song-cycle Spaces of Blank, performed at this summer's Spitalfields Festival by mezzo-soprano Stephanie Marshall and the BBC Symphony Orchestra conducted by Lawrence Renes, and the premiere of Plain-Chant by Blai Soler, one of the young composers working on the London Philharmonic's Foyle Future Firsts scheme. And in Part 4 of the Hear and Now Fifty, Sir Harrison Birtwistle tells why he thinks that if Pierre Boulez had never written any other piece than his 1950s cycle for voice and six instruments Le Marteau sans maitre, 'he would still be a very famous composer', and Paul Griffiths explains how its use of 'total serialism' illuminates the fleeting, surrealist poetry of Rene Char
Full programme:
Michel van der Aa: Spaces of Blank (UK premiere)
Stephanie Marshall (mezzo-soprano)
BBC Symphony Orchestra
Lawrence Renes (conductor)
Blai Soler: Plain-Chant (world premiere)
London Philharmonic Orchestra
Clement Power (conductor)
The Hear and Now Fifty:
Pierre Boulez: Le Marteau sans maitre
Elizabeth Laurence (mezzo)
Ensemble InterContemporain
Pierre Boulez (conductor).
Stockhausen's Gruppen – What's the Big Deal?