Main content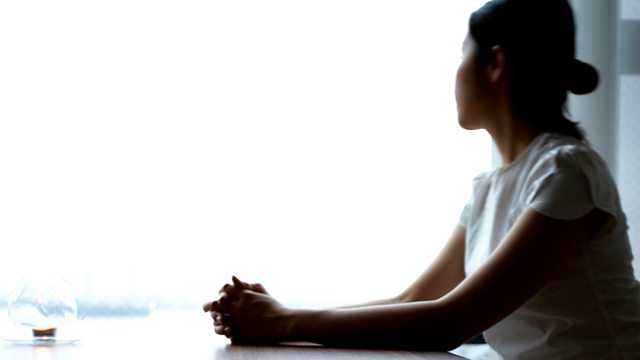 Seven Scenes
Seven Scenes: Seven monologues by Nicola Baldwin that follow a mother seven seconds, seven minutes, seven hours, seven days, weeks, months and years after her daughter disappears.
Seven linked monologues by Nicola Baldwin. On the day before her seventh birthday, Natalie Fisher goes missing. Seven Scenes follows her mother Emma, seven seconds, seven minutes, seven hours, seven days, seven weeks, seven months, seven years after her daughter's disappearance.
Seven Scenes is the first in Radio 3's Conviction drama series, new writing and classic drama that explores unwavering and uncompromising belief and battling against forces that present unimaginable challenges - but still bring hope.
Through an intense emotional journey - from family drama, through police investigation, media circus, public trial and personal despair - Emma becomes determined that the loss of her daughter should make a difference. That out of her family's pain, something positive must come. SEVEN SCENES takes an unflinching look at a difficult subject and suggests that the strongest convictions arise out of the most challenging life experiences. Conviction is our way of changing the world. By following her own painful path through the hell of losing her child, Emma discovers a ray of hope; the unshakeable faith of a mother's love
Emma ..... Lorraine Ashbourne
Paul ..... Rob Jarvis
Heather ..... Beth Goddard
Jack ..... Tom Glenister
Natalie ..... Alice Hoskyns
Max ..... Louis Milner
Director: Celia de Wolff
A Pier Production for BBC Radio 3.