Main content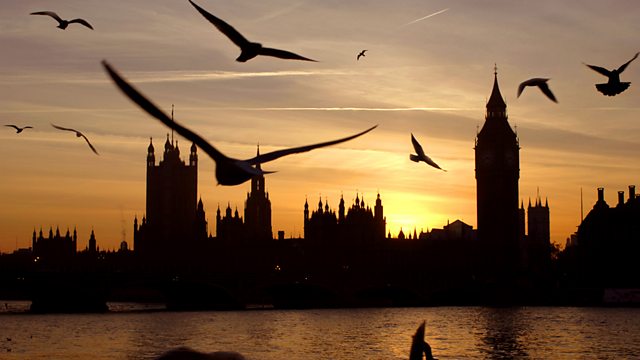 08/10/2011
As MPs return to Westminster and a new political year, Andrew Rawnsley asks why the main parties there have problems with their strategies - and how they are going to tackle them.
With the party conference season over, MPs are preparing to return to Westminster for the start of a new political year. Yet despite the efforts of their spin doctors and the apparent confidence of their members, Andrew Rawnsley discovers that all of the main political parties at Westminster face problems with their political strategies.
For the Conservatives, the hope that the pain of austerity early in the Parliament would soon give way to growth and prosperity is fading as clouds gather once again over the global economy. For Labour, there are doubts whether the leadership's apparent positioning of the party to the left of its Blairite and Brownite past will resonate with voters. And for the Liberal Democrats, there is uncertainty about whether efforts to differentiate themselves from their partners in government will end up destabilising the coalition.
First in "Beyond Westminster", Andrew Rawnsley talks to Graeme Cooke, the author of an eye-catching new pamphlet which argues that the way most politicians view the electorate is outdated, suggesting an alternative approach to understanding today's voter. Then, in discussion with three influential figures from the three main UK parties, we discover how receptive politicians are to this advice - and how their parties will tackle the problems they face during the coming months. Taking part are the universities minister, David Willetts MP; the shadow foreign secretary, Douglas Alexander MP; and the Liberal Democrat peer, Baroness Kramer.
Producer Simon Coates.