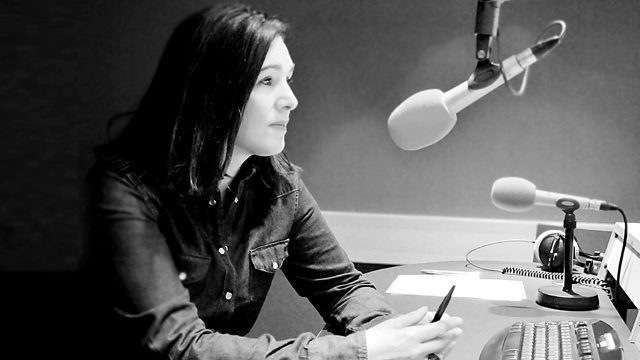 04/10/2011
Clare is joined by Scotland's best-known classical musician, the violin virtuoso Nicola Benedetti. Nicola will be talking about taking her work in a new direction, and how that's been influenced by her roots.
The 19th century Parisian salon comes to Edinburgh, and we'll tell you how you can be part of it...period costume and all. And from French aristocracy to British, that charming old smoothie Mr Nigel Havers talks about his new role as Lord Hepworth in the period drama de jour Downton Abbey!
And the theatre team that brought us multi-award winning Interiors, now presents us with Saturday Night. Just as ambitious, and powerfully quiet!
Last on