Main content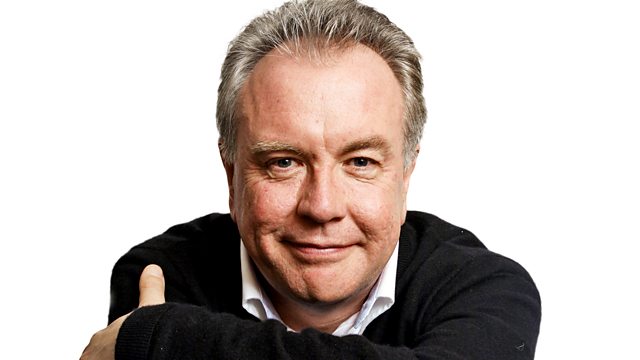 Steve Jobs, Bert Jansch, Ralph Steinman and Robert Whitaker
Matthew Bannister on founder of Apple Steve Jobs, guitarist and songwriter Bert Jansch, Nobel Prize-winner Ralph Steinman and photographer Robert Whitaker.
Radio 4's obituary programme with Matthew Bannister asks
What made Steve Jobs tick? We review a life that changed our world with his friend and advisor of forty years.
Also Bert Jansch - the guitarists' guitarist whose style ranged from jazz and blues to traditional folk. His collaborator Beth Orton pays tribute.
Professor Ralph Steinman, who won the Nobel Prize for Medicine for his work on the immune system..
And Robert Whitaker, official photographer to the Beatles who was wounded in Vietnam.
Chapters
STEVE JOBS

We review a life that changed our world with his friend and advisor of forty years Regis McKenna.

Duration: 10:00

BERT JANSCH

The guitarists' guitarist Bert Jansch whose style ranged from jazz and blues to traditional folk. His collaborator Beth Orton pays tribute.

Duration: 16:36

RALPH STEINMAN

Professor Ralph Steinman, who won the Nobel Prize for Medicine for his work on the immune system. His fellow Nobel winner Dr Bruce Beutler pays tribute.

Duration: 21:48

ROBERT WHITAKER

Robert Whitaker, official photographer to the Beatles who was wounded in Vietnam.

Duration: 27:48