Main content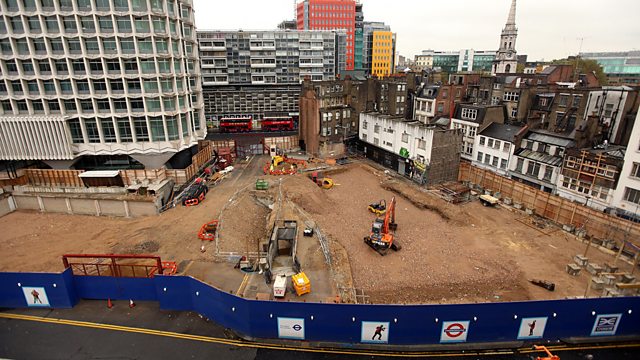 High Speed Hell?
The new high speed rail line from London to Birmingham is provoking fierce resistance. But how much noise and smell does a line like this really cause? Tom Heap investigates.
What you hear is not necessarily what you're getting. We all have our pet noise hates, but experts tell us that the nuisance caused by noise depends on a number of factors and certainly not just volume. For this week's Costing The Earth, Tom Heap consults the experts and discovers that our response to noise is not only subjective, it is easily influenced by context and even what we can see.
Tom also looks at the environmental impact of major construction projects and asks what more could be done to limit the damage. Money, politics and diligent campaigning all have a part to play in ensuring that the latest technology is brought into play. Throw enough money at the problem and major projects like the High Speed rail line between London and Birmingham be significantly quieter and less disruptive than campaigners fear.
What has happened to the world's coral?