Main content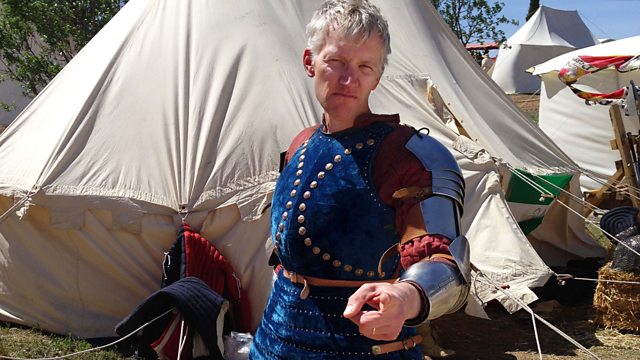 04/10/2011
Popular history series. Listeners share their ideas and questions with some of the world's leading historians.
A new series of 'Making History'. Tom Holland, Helen Castor and Fiona Watson share the workload as we sift through listener's questions and research and turn to some of our leading historians for some answers.
Each week, the Making History team: tackles listeners questions; hears about the latest research and puts the Radio 4 audience at the heart of historical debate.
Producer: Nick Patrick
A Pier Production for BBC Radio 4.