Main content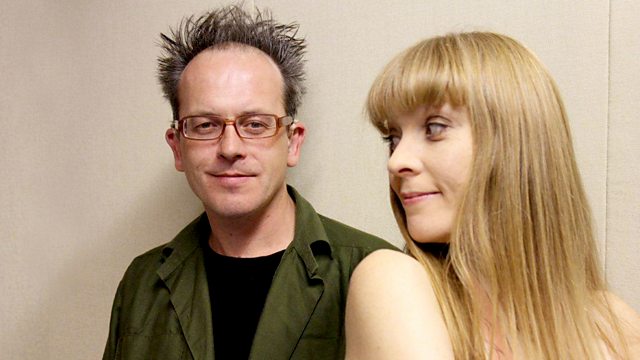 Dragonfly
Specially written for David Bower and Sophie Woolley by Katie Hims. Cal and Sophie, both deaf, are expecting a baby. Unbeknown to Sophie, Cal already has a son.
Dragonfly by Katie Hims, specially written for David Bower and Sophie Woolley .
Cal is expecting a baby with his girlfriend Sophie. As deaf parents, in amongst the excitement, they have a few concerns . But every time Sophie has a scan at the hospital Cal is sick. His behaviour becomes more and more uncharacteristic . Sophie begins to worry when Cal finds letters from an old girlfriend and decides he has to go and see her .
Cal has to resolve the past before he can move forward as a Father and fully enjoy Sophie's pregnancy. In order to get there he has to return to the place he grew up in - Rochdale - and re-examine his past.
CAL...David Bower
SOPHIE Sophie Woolley
TARA. ..Sarah McDonald Hughes
HABERJAN Amerjit Deu
BRIAN Eric Potts
NURSE Zoe Iqbal
A signed film of the production can be accessed via the Radio 4 website.
Developed in partnership with Signdance Collective.
Produced in Manchester by Susan Roberts.
Last on