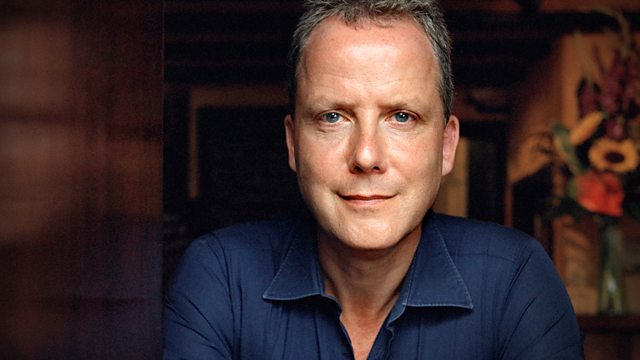 Denmark's fat tax
The plans to revolutionise the energy sector by encouraging communities to generate their own. We report on the launch of the biggest community energy scheme in the UK to date.
The pharmaceutical expert with 25 years experience working in the drugs industry tells us why our policy for prescribing drugs to children needs an overhaul.
And the big sewer switchover - how will it affect you?
Presented by Julian Worricker. Produced by Alex Lewis.
Last on