Main content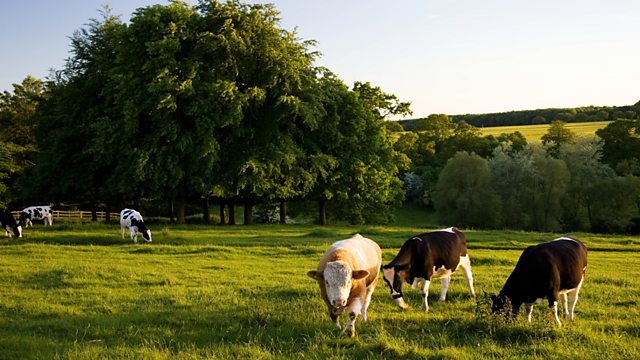 03/10/2011
British songbirds are being trapped in the wild and exported by criminals. The RSPCA says it is a growing problem and the cases they discover are just the tip of the iceberg.
The RSPCA says British songbirds are being trapped and sold in the UK or exported by criminals. The birds - especially finches - are sought after for their coloured plumage or beautiful song but they say keeping wild birds in cages causes them stress and deformities. It says the problem is rife and increasing.
A Somerset farmer is looking to brand 'Free Range Dairy' to set assurances about the amount of grazing cows are given. He wants other farmers to join him to gain more recognition for what farmers who put their cows out to pasture do and to ensure the customer knows.
Farming Today asks what would change under the new planning policy currently at consultation by the Government and whether it will make it easier for developments to get the go-ahead in the countryside or help rural areas get the housing transport and facilities they need.
Presented by Charlotte Smith.Produced by Anne-Marie Bullock.
Last on
Broadcast