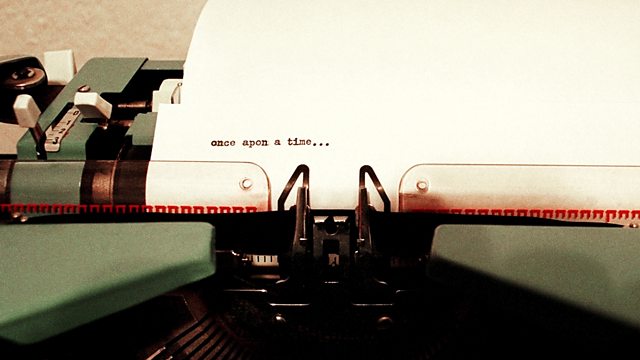 The latest season of The Time Being brings another showcase for new voices, none of whom have been previously broadcast. Previous series have brought new talent to a wider audience and provided a stepping stone for writers who have since gone on to enjoy further success both on radio and in print, such as Tania Hershman, Heidi Amsinck, Sally Hinchcliffe and Submarine author and National Short Story judge Joe Dunthorne.
The Family Snaps by Jarred McGinnis
Morna had her son Colin professionally photographed. When she goes to collect the prints she find she doesn't have enough money for them. But it's Colin's 'last day' and she can't wait until another time.
Jarred McGinnis, an American living in London, is the co-founder of the literary variety night, The Special Relationship. In addition to writing fiction, he holds a PhD in Artificial Intelligence. He too is writing a novel.
Reader: Tracy Wiles
Producer: Jeremy Osborne
A Sweet Talk Production for BBC Radio 4.
Last on