Main content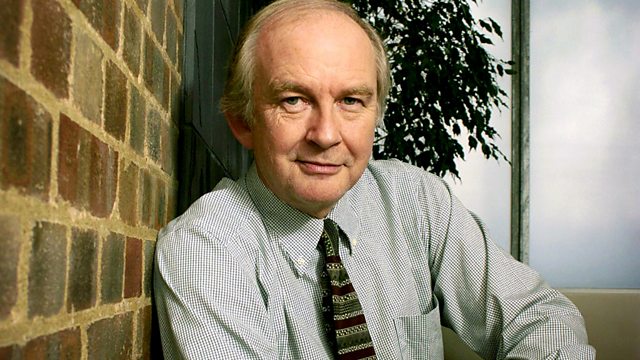 A Student Voice
John Waite follows what has happened to the protesters that he recorded with on the day of the first mass student demonstration against tuition fees.
As an estimated 50,000 students took to the streets to protest at planned changes to University funding John Waite recorded with thirty 17 year olds chosen at random. He follows what happens to them as the changes take effect.
The youngsters came from schools across the UK, both grammars, independent and state 6th forms. They all planned to start their studies at 2012 but marched because of concerns that government decisions could heavily affect the choices they and others made.
The demonstrations against higher tuition fees galvanized many youngsters into action - a lot of them protesting for the very first time. John Waite recorded with them on the day of the demonstration but also took contact details to make it possible to track what happens and the factors which influence where and what they study. This documentary tracks their decisions since the protests as they reach the point where they must finally decide whether the fears, doubts and anger they expressed earlier in the year will actually stop them from applying for university at all: in some cases the effect is already filtering through as a few from his chosen group opt for apprenticeships and work placements instead of the courses they had planned to take.
The recordings provide an insight into the options facing 17 year olds as they wrestle with the reality of the Government's funding changes: from the young girl hoping to be the first in her family to get a degree, to those from middle class homes who fear they will be hardest hit and the private school pupils - alongside them in Whitehall, but facing very different financial realities as parents step in the fill the funding void. They were united as they protested but what will happen and how far will national policy decision affect them?
Producer: Sue Mitchell.
Last on

Broadcast