Main content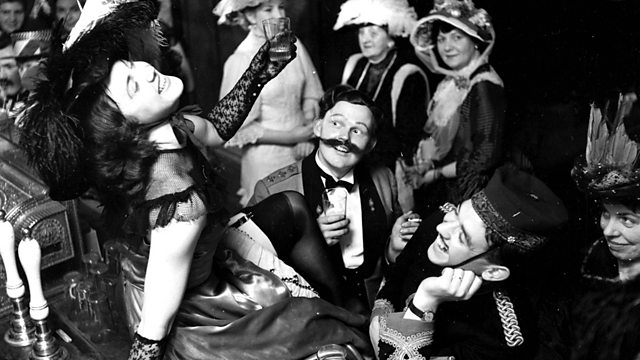 The Oldest Music Hall
Paul Merton discovers the story behind the Leeds City Varieties music hall, its multi-million pound refurbishment and the life and death of the great music hall tradition.
"A palace of entertainment" - so Paul Merton, Presenter, describes the Leeds City Varieties music hall .
He delves into the BBC archives to examine the life and death of Britain's music hall tradition in a funny and affectionate look at the City Varieties - once one of the most famous theatres in the world - as a result of 30 years transmission of The Good Old Days TV show.
With fresh interviews with former Good Old Days stars Ken Dodd, Barry Cryer and Roy Hudd, plus original archive clips of music hall stars and Good Old Days celebrities - this Archive on 4 documentary examines how the City Varieties mirrored the rise and fall of variety - and with a new multi million pound facelift - discovers whether such Yorkshire optimism in the future of this particular variety theatre is well founded.
Paul Merton is an enthusiastic and knowledgeable guide to the subject - not only has he performed at the theatre - he also is a fan of variety and its more rumbustious, red blooded predecessor, music hall. He discovers how the City Varieties launched the careers of international stars such as Frankie Vaughan and Ken Dodd - and also what made the iconic "Good Old Days" a staple of BBC tv schedules for three decades. He hears showbiz anecdotes, scandals and finds out just why twenty first century theatre-goers are enjoying a new appetite for variety as a result of the current TV talent shows.