Main content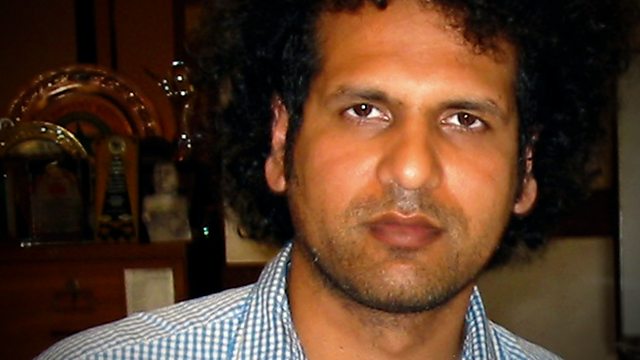 From Birmingham to Beijing: The Lure of a Chinese Career
4 Extra Debut. Sarfraz Manzoor explores the stories of modern day Britons who are heading for the dynamic job market in China. From October 2011.
For many graduates in the UK job prospects at home look bleak. It's difficult to find work, paid or even unpaid, regardless of qualifications. Today, more and more students and even graduates are heading abroad to find their work experience, travelling as far as China to work for free.
Safraz Manzoor looks at both the challenges and opportunities that they encounter. How, for example, can you possibly deal with the language barrier and cultural differences that working for a Chinese company will entail?
He visits students working in law firms, international real estate, finance and advertising to find out if they are getting genuine work experience. In Shanghai he meets Daniel and Natalie, both from Hong Kong Chinese families living in the UK. They have decided that China is offering better opportunities than they would find at home. In Beijing, Sarfraz meets students who have been thrilled by an unexpectedly lively social life, and others who feel they would like to have been more integrated into the Chinese world. He asks them what they make of the political situation in China, so different from what they have left behind in the UK.
These young hopefuls are often forking out for the privilege of this work experience. One organisation in the UK is charging students around £1800 for the chance to be placed in Chinese law, finance and marketing companies. Do they get value for money?
Sarfraz Manzoor tells the fascinating story of modern day Britons who have had to find their work experience far from home.
Last on
Broadcasts