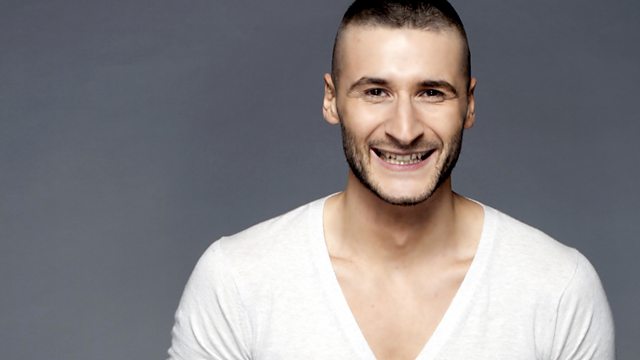 Kissy Klub Frog Squad!
It's two solid hours of Kissy in the mix for a Thursday night!
Have you always wanted to join the Kissy Klub Frog Squad? Check out the show and be part of the madness...
Our resident Vocal Flavaz MCs deliver some bars over JT's Sexy Back, and the Bedtime Bootleg is a throwback to Kissy's teenage rollerskating years courtesy of R Kelly.
Plus there are brand new bangers from the likes of Switch, ZZT, Eptic and Nero.