Main content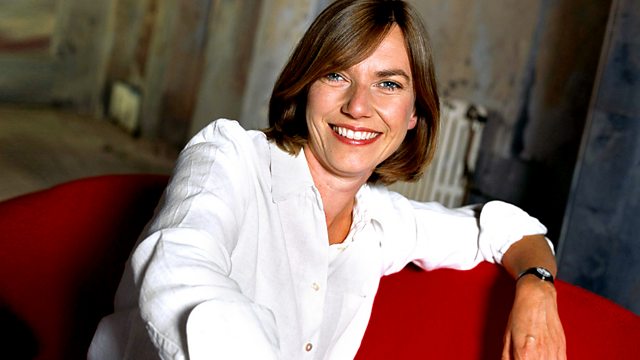 Handel: Saul
Louise Fryer presents the BBC National Chorus and Orchestra Wales in one of Handel's most dramatic oratorios, Saul, conducted by baroque specialist Nicholas Kraemer.
Louise Fryer presents a performance of one of Handel's most dramatic oratorios: Saul, recorded at the Brangwyn Hall, Swansea, in March. Baroque specialist Nicholas Kraemer, conducts a period-proportioned BBC National Orchestra of Wales, with the BBC National Chorus of Wales and many of the finest British singers of early music.
Handel's story begins just after David (Robin Blaze) slays the Philistine giant Goliath. King Saul (Roderick Willliams) grows jealous - first of David and then of his own son Jonathan (Andrew Staples) - with fatal consequences. The chorus reflect first the triumphant joy of the people of Israel, and then their despondency as they watch the downfall of their king.
Handel takes every opportunity to paint the action with impressive, martial choruses and heart-rending airs. There is even a touch of magic, as Saul, having given up on God, consults the Witch of Endor in a scene vividly conjured up by Handel's orchestration.
We'll also hear from Roderick Williams, Roderick Blaze and Andrew Staples on the challenges and rewards of what some consider Handel's greatest oratorio.