Main content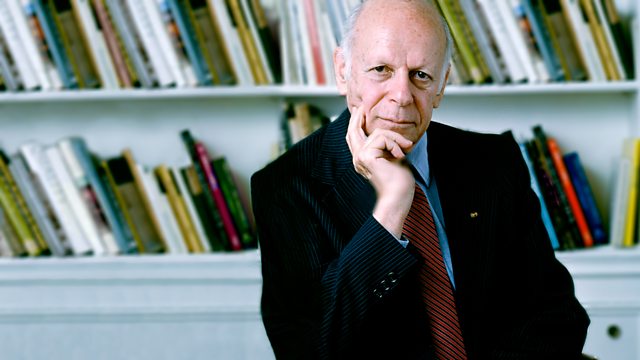 Donald Macleod explores the wrangling that dogged Schuman after becoming president of the Lincoln Center. Plus the BBC Radio 3 premiere of Concerto on Old English Rounds.
In 1961, William Schuman became President of New York's young Lincoln Center - and arguably the most powerful man in the arts in America. Yet it was to prove a turbulent experience.
Donald Macleod introduces the political machinations and wrangling that dogged Schuman's attempts to forge a new musical America. We'll also hear the work bearing Schuman's name that features most in concert halls across the world - his sparkling orchestration of Charles Ives' "Variations on 'America'".
The bulk of the programme is devoted to a Radio 3 premiere - of a truly unusual piece: the composer's "Concerto On Old English Rounds", for viola, women's chorus and orchestra. Written in 1974 (but sounding like it was written half a century earlier) and performed in this recording by Leonard Bernstein, it's hauntingly eerie - and utterly unique.