Main content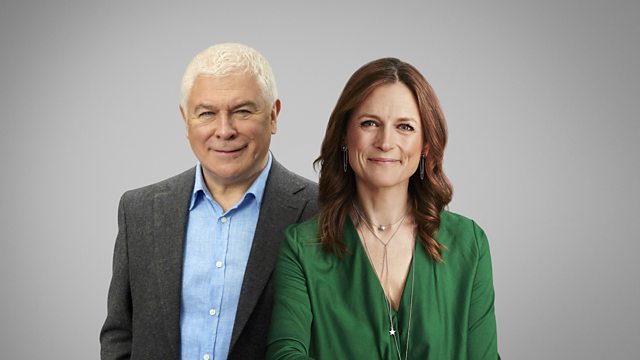 05/10/2011 Idina Menzel, Marvin Hamlisch, English Touring Opera
Presented by Sean Rafferty, with live performances and interviews in the studio from Tony Award winning Broadway stars Idina Menzel and Marvin Hamlisch, and English Touring Opera.
Tony Award winning Broadway singer Idina Menzel performs live in the studio with legendary Broadway composer and conductor Marvin Hamlisch ahead of their Royal Albert Hall performance with the Royal Philharmonic Concert Orchestra.
A selection of performers from English Touring Opera play live in the In Tune studio and join presenter Sean Rafferty to discuss their upcoming tour with Purcell's The Fairy Queen and Handel's Xerxes and Flavio.
Presented by Sean Rafferty.
With a selection of music and guests from the music world.
Main news headlines are at 5.00 and 6.00
E-mail: in.tune@bbc.co.uk.