Main content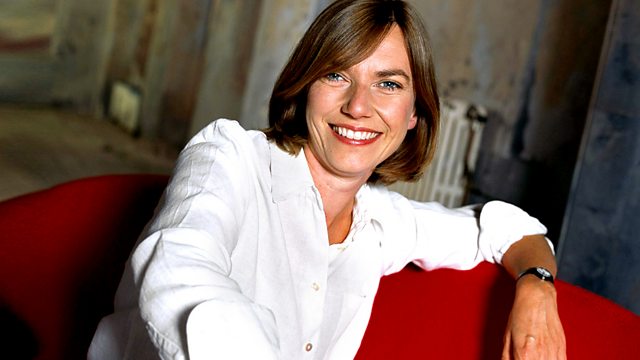 BBC National Orchestra and Chorus of Wales
Performances by the BBC National Orchestra of Wales. Mozart: Symphony No 31. Mahler: Lieder eines fahrenden gesellen. Shostakovich: Cello Concerto No 1. Stanford: Songs of the Sea.
Louise Fryer presents performances by the BBC National Orchestra of Wales on their most recent tour of North and mid Wales. We visit St. Asaph cathedral in Denbighshire, for the 39th North Wales International Music Festival - the orchestra's visit has been a highlight of the festival since its foundation in 1972. This year conductor Leo Hussain makes his debut with the orchestra in Mozart's "Paris" symphony. The premiere in 1778 in the French capital made the composer so happy that he left the concert early, to pop over to the Palais Royal where he could enjoy a "large ice". Also in St. Asaph is a long-time friend of the orchestra, baritone Roderick Williams, marking the centenary of Gustav Mahler's death with his haunting "Songs of a Wayfarer".
The gifted Welsh cellist Thomas Carroll joins the orchestra in mid Wales, for a concert in Newtown, recorded just ten days ago. Shostakovich's first cello concerto is both an emotionally and technically challenging work, written for the great Russian cellist Mstislav Rostropovich.
You can also hear the orchestra with the BBC National Chorus of Wales in their award-winning recording of Stanford's Songs of the Sea - with baritone Gerald Finlay and their much loved and much missed previous Principal Conductor, Richard Hickox.