Main content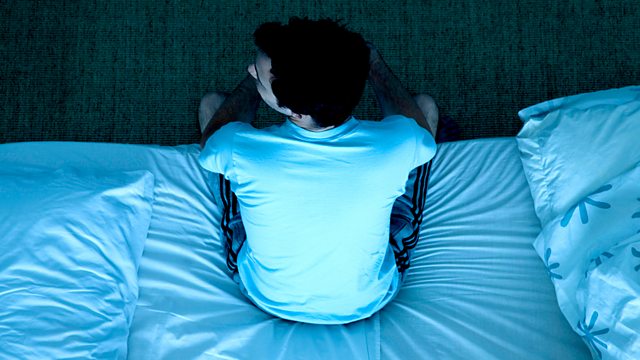 Author Margaret Drabble explores ageing and sleeplessness and how, after years of insomnia, it has become something of an old friend.
Insomnia is one of the great obsessions of our time. Writers, artists, thinkers and leaders have always battled with sleep - from Van Gogh to Oscar Wilde, Winston Churchill to Margaret Thatcher. Shakespeare's night owls are legendary, from Lady Macbeth to Brutus, while Charles Dickens' insomnia took him on nocturnal walks in search of inspiration. But in our 24-hour culture, insomnia - this ability to switch off - has become something of a modern obsession, with today's writers and bloggers thinking nothing of tapping away at keyboards or pounding the streets for solace in the wee small hours.
In the first of this series, in which five night owls explore their own battles with sleeplessness, distinguished author Margaret Drabble looks at ageing and sleeplessness. She asks why, after years of insomnia, it's become something of an old friend to her, and extols the delights of the compensatory nap.
This series will also feature John Sutherland on the rich history of insomnia in literature; A L Kennedy on finding the nights too thrilling for sleep; poet Michael Symmons Roberts on poetry and insomnia; and actor Juliet Stevenson on why a creative life often means a life in search of sleep.
Producer: Justine Willett
First broadcast in October 2011.
More episodes
Previous
You are at the first episode