Main content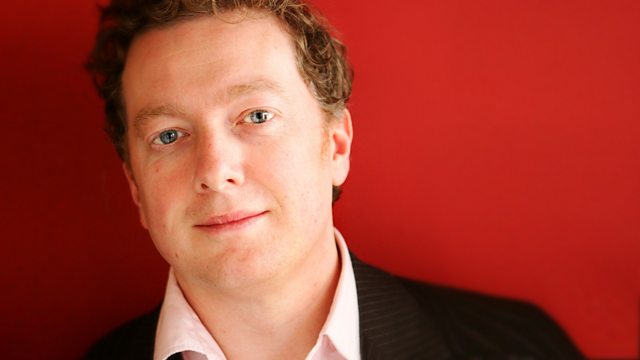 Tyrannosaur, Joanna Bourke, In Our Own Words: Soldiers' Thoughts from Afghanistan, Susan Ray
Presented by Matthew Sweet. With Paddy Considine's directorial debut, Joanna Bourke on the line between human and animal, and an exhibition about the portrayal of the soldier.
On tonight's Night Waves Matthew Sweet and Agnes Poirier review Tyrannosaur, the first film that actor Paddy Considine has written and directed himself. It's a bleak story of suppressed anger that breaks out periodically into violence, sexual abuse, dog killing and murder. It might just as easily have been called 'Living with Rage,' but the pockets of redemption, when they come, outlive the film.
Matthew also talks to the acclaimed historian Joanna Bourke about her new book 'What it Means to be Human', in which she explores the ever shifting line drawn between the human and the animal. Bourke was inspired to write the book following in the footsteps of a woman who wrote an open letter to the Times in 1870 in which she protested that women were not being treated as fully human.
As a new exhibition titled 'In Our Own Words: Soldiers' Thoughts from Afghanistan' opens at the Imperial War Museum North we look at how the portrayal of the modern day soldier has changed. Derek Eland, the artist behind the exhibition and Professor Simon Wessely, director of the King's Centre for Military Health Research, join Matthew to discuss.
And Susan Ray, the wife of legendary director Nicholas Ray, the auteur responsible for Rebel Without A Cause, on her restoration of her husband's final work, an experimental movie called 'We Can't Go Home Again'. The film, though, wasn't made for a big studio but a minor university, the result of a 10 year long fall from grace, in which one of America's most lauded film-makers was left unable to find work.
Producer: Rosie Childs.
Last on