Main content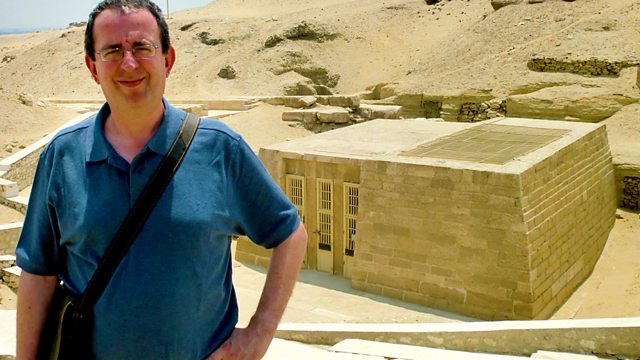 Richard Coles looks at the conflict between sexuality and gender identity, focusing on societies where gender identity rather than sexuality is key.
Turning his gaze to India, Polynesia and Native America, Richard Coles continues his excavation of same-sex desire across the centuries, focusing on the age of Empire and the relationship between gender and sexuality.
When the European nations went out into the world during the era of colonial expansion, they found a bewildering and - to them - shocking array of sexual behaviours. In many societies, gender rather than sexuality took precedence - such as India's third-gender Hijras or the Native Americans' multiple genders.
As Richard finds out, the colonial authorities set about imposing western moral mores around the world - systematically destroying indigenous traditions which had existed for centuries. He concludes by taking the pulse of those societies in the post imperial era.
Producer: Laurence Grissell
First broadcast in September 2011.