Main content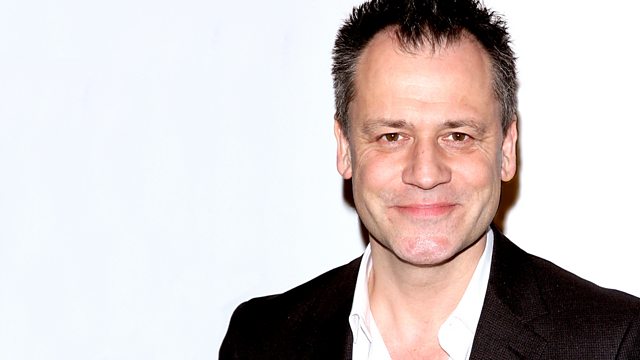 Michael Grandage
Michael Berkeley talks to theatre director Michael Grandage, whose musical choices include Palestrina, Mozart, Arnold, Shostakovich and Britten.
Michael Berkeley talks to award-winning theatre director Michael Grandage, who succeeded Sam Mendes as director of the Donmar Warehouse in London in 2002. He also concurrently worked at the Sheffield Theatres until 2005, where his work included a number of high-profile new productions of his own as well as showcasing the work of innovative young directors and designers. He has given the Donmar an international profile, and has himself produced six plays a year there during his tenure, as part of a repertoire that includes a mixture of new plays, musicals such as 'Merrily we Roll Along', 'Guys and Dolls', 'Grand Hotel' and 'Evita', 20th-century American and British drama, and Euopean work in new versions. Three of his own productions transferred to Broadway, including 'Frost/Nixon', 'Hamlet', starring Jude Law, and John Logan's 'Red'. In 2010 he made his Glyndebourne debut as an opera director with a new production of 'Billy Budd', and this year has directed 'Don Giovanni' at the New York Met. He will step down as director of the Donmar at the end of this year to develop other areas of his work.
His musical choices begin with part of a Palestrina Mass, and include the rondo from Mozart's Horn Concerto No,.3 played by Dennis Brain; Malcolm Arnold's Concerto for 2 pianos and orchestra, and the fourth movement of Shostakovich's Fifth Symphony as well as a duet from the original National Theatre cast recording of 'Guys and Dolls', incidental music to 'The Tempest' by Julian Philips, and part of Britten's opera 'Billy Budd'.