Main content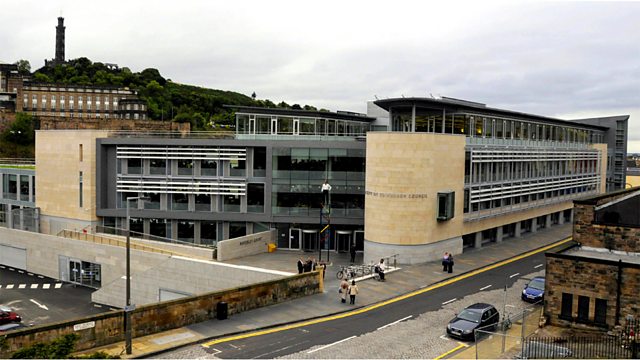 Scotland's Property Scandal
Fiona Walker investigates allegations of corruption at Edinburgh Council in relation to housing repairs, and reveals that the council could face a legal bill of tens of millions.
BBC Scotland Investigates allegations of wrongdoing and corruption in the City of Edinburgh Council.
With council staff suspended and a police investigation under way, reporter Fiona Walker hears from homeowners who feel they've been ripped off after their housing repair bills have rocketed. Edinburgh is proud to have some of the most beautiful and important architecture in Britain but could the very system that is meant to be saving the city's buildings actually be the Capital's next shame? The programme examines Edinburgh's multi-million pound housing repairs system and hears claims that people have been left with massive debts.
The programme also reveals that the council - already dogged by the trams fiasco - could be facing a legal bill of tens of millions of pounds.