Main content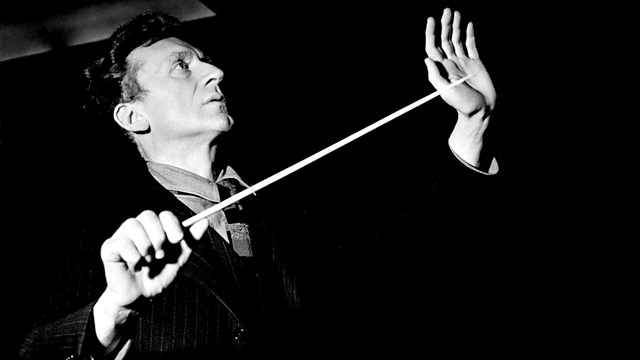 Baritone Stephen Varcoe discusses Percy Grainger's vocal music and in particular his songs, which he considers some the most powerful and moving of his works.
Baritone Stephen Varcoe has long been a champion of the vocal music of Australian-born composer Percy Grainger, having performed and recorded much of it. He talks about how he discovered this music, beginning with Grainger's folksong settings and choral works. Varcoe also makes a case for a reappraisal of Grainger's solo songs, which have been unjustly neglected - largely due to Grainger setting texts by writers who are now deeply unfashionable, particularly Rudyard Kipling - and makes suggestions for interpreting them based on his own performance experiences.
Produced by Jeremy Hayes for Potton Hall Productions.