Main content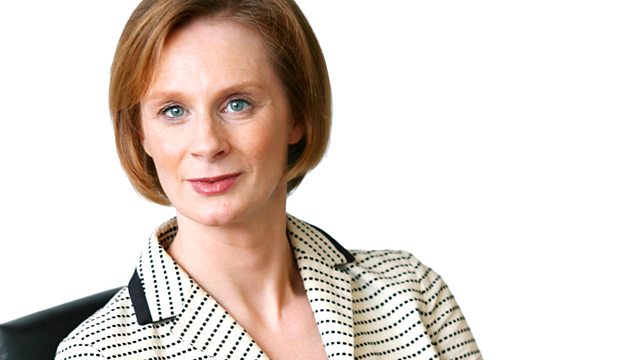 Robert Harris, Mixed Race, King Lear, Down's Syndrome
Presented by Anne McElvoy. With Robert Harris on his new novel, a debate on mixed race in the future, King Lear starring Tim Pigott-Smith, and a new book on Down's Syndrome.
Anne McElvoy speaks to acclaimed novelist Robert Harris about his new book The Fear Index - set in the high stakes world of finance.
As a new BBC TWO season looks at the experiences of mixed race people in the UK, we'll be discussing whether the notion of a mixed race future is the answer to societal discord. And will it lead to an increased liberalism on matters of race.
Susannah Clapp gives her verdict on West Yorkshire Playhouse's new version of King Lear - starring Tim Pigott-Smith as the fond and foolish king.
And a new book about Down Syndrome explores how society's attitude towards the disability has moved from its racist roots to its being one of the most common reasons for abortion.