Main content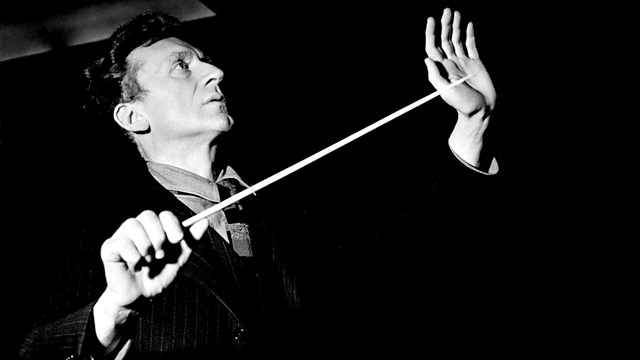 Pianist and composer Penelope Thwaites explains why she thinks Grainger to be one of the least understood figures in musical history.
"If you want to understand the music of Percy Grainger, you need to understand the man - where he came from and what he was aiming at". Pianist and writer, Penelope Thwaites' recent research into composer Grainger's family and background has resulted in discoveries which shed intriguing new light on a man whom, Thwaites maintains is one of the least understood figures in musical history.
She outlines his life, beginning in Australia and ending in America, a piano virtuoso mentioned in the company of Rachmaninov and Horowitz, a composer whose music reflected his own attitude to life: constantly setting himself new challenges. Grainger's mother played a pivotal role in his life and Thwaites deplores the subsequent vilification of her by many commentators. She touches on Grainger's private life and sado-masochistic practices and his establishment of a Grainger Museum in Melbourne into which he voluntarily put everything about his life.
Produced by Jeremy Hayes for Potton Hall Productions
First broadcast in September 2011.