Main content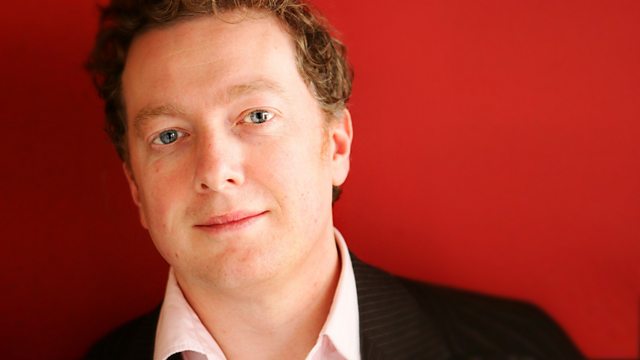 Lars von Trier
In a special edition, Matthew Sweet talks to Danish film director Lars von Trier about his career, including The Idiots, Dancer in the Dark, Antichrist and his latest, Melancholia.
A habitual provocateur, the film-maker Lars von Trier has always courted controversy. He's shocked with the use of explicit sex scenes and graphic violence in his films, been accused of being anti-American, and this year was banished from the Cannes film festival after confessing sympathy for Adolf Hitler.
In this special edition of Night Waves, Matthew Sweet meets with the Danish director to discuss his long and varied career - which includes The Idiots, Dancer in the Dark and Antichrist - and his latest film, Melancholia, billed as 'a beautiful movie about the end of the world' starring Kirsten Dunst and Charlotte Gainsbourg.