Main content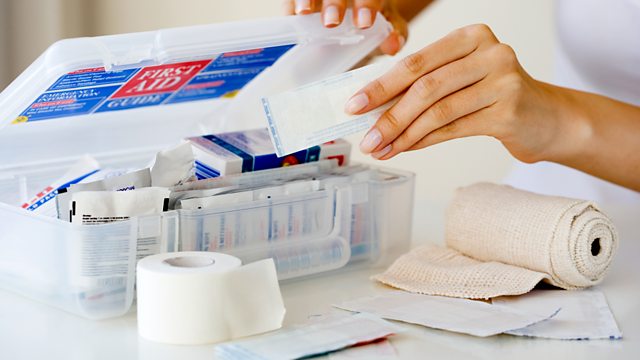 New Stalking Law? Stef Penney, First Aid, Women in Libya
Presented by Jane Garvey. Is there a need for new stalking laws? Author Stef Penney talks about her new book. How much first aid should we know? Plus, the Zero Waste challenge.
Presented by Jane Garvey. Stalking : do the laws covering this area need reforming? Woman's Hour looks at why there are continued demands for laws to specifically cover stalking and how Scotland's already successfully introduced a stalking law. How much First Aid should we know if we want to save lives? More on our Zero Waste Challenge - how one woman's trying to reduce her families waste. The author Stef Penney talks about her new book "The Invsible Ones" about the travelling community and what role will women have in the new Libyan society?
Last on
Chapters
New Stalking Laws

Jane is joined by Harry Fletcher, advisor to the current parliamentary inquiry into stalking law reform and Ann Moulds, founder of Action Scotland Against Stalking.

Duration: 11:22

First Aid

Felicity Finch attends a first aid class and Jane is joined by Isobel Kearl, Development Officer for First Aid at St Johns' Ambulance and Sybil Naylor, who used first aid to save a man's life.

Duration: 14:48

Libya

Reporter David Whitty talks to Libyan women about their hopes for the future; Nelufa Al-Badri, Radwa Azzebi and Seyada Jusef.

Duration: 05:14

Stef Penny

Author Stef Penny talks to Jane about her second novel, The Invisible Ones.

Duration: 08:16

Zero Waste - part 3

Birgitta Johnson and family are spending the month trying to reduce their household waste to nothing. We hear the latest instalment of their venture.

Duration: 02:46

Broadcast

Podcast

Women's voices and women's lives - topical conversations to inform, challenge and inspire.