Main content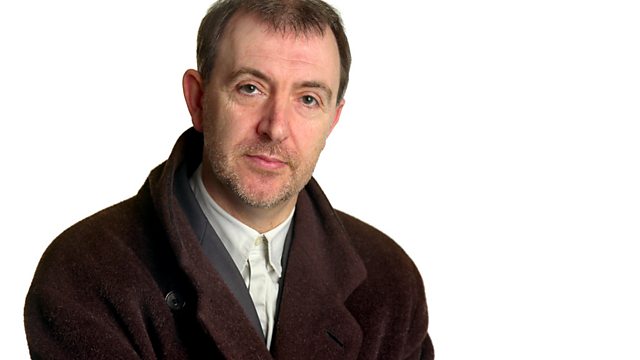 Green Wave
Philip Dodd reviews Green Wave, a documentary on 2009's protests in Iran, which mixes real life footage with an animated fictional storyline.
Philip Dodd and guests take a critical look at the legacy of the British Empire with former Latin America correspondent Richard Gott and Conservative MP Kwasi Kwarteng, the authors of two new books on the subject. Did the Empire provide a blueprint for 20th-century dictators in Europe?
Sarah Kent will be reviewing a new exhibition of work by the influential American abstract painter Frank Stella.
There's a review of 'Green Wave', a documentary on 2009's 'green' revolution in Iran. The film, which takes its title from the colour of the symbol of presidential candidate Mir-Hossein Mousavi's supporters, mixes real life footage, taken on mobile phones and cameras, with interviews with exiled Iranians and an animated, comic book style fictional storyline.
And what can past medical breakthroughs teach us about future medical advances? Philip is joined by Helen Bynum, the editor of a new collection of Great discoveries in Medicine, and medical historian Ruth Richardson to discuss.