Main content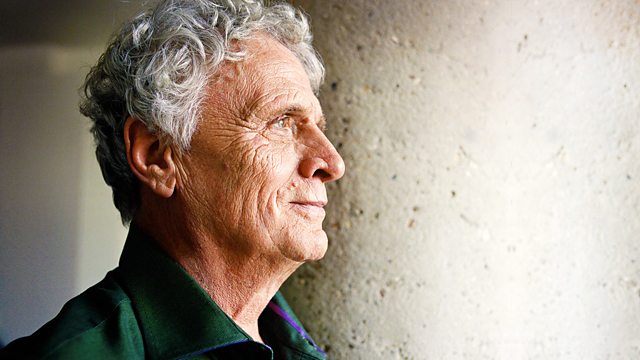 Tour guide - Changing incomes
Laurie Taylor explores new research into income mobility and the dynamics of poverty. Also, the ups and downs of New York tour guides.
New research compares income distribution in the UK with a multi storey apartment building in which the poorest dwell in the basement, the richest occupy the penthouse and most of us still live on the floors in between the two extremes. The economist, Professor Stephen Jenkins discusses income mobility and the dynamics of poverty with Laurie Taylor. They're also joined by the sociologist, Professor John Holmwood. Also, the raucous sidewalk culture of New York Tour Guides. The sociologist Jonathan R. Wynn introduces us to the eccentrics, educators and radicals who provide introductions to New York's dizzying array of attractions.
Producer: Jayne Egerton.