Main content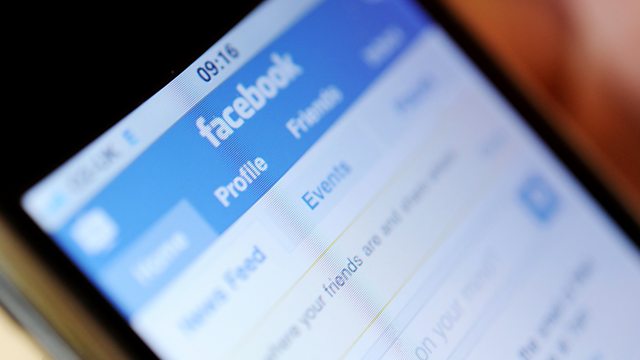 Chris Blackhurst and Facebook
Facebook's director of platform partnerships on the changes to Facebook, the Independent's editor Chris Blackhurst on the possibility of a 'register' for journalists.
Chris Blackhurst, the editor of the Independent, joins Steve Hewlett to discuss Ivan Lewis's suggestion that journalists guilty of malpractice should be "struck off", his plans for the Independent and the decision to suspend, but not dismiss, Johann Hari after he admitted to plagiarism.
Facebook has unveiled major changes, including a revamped timeline page that encourages you to share information to "tell your story on the web" and partnerships with organisations such as The Guardian, Huffington Post and The Independent.
But some users have raised concerns about privacy and what Facebook will do with their data. Meg Pickard of The Guardian explains how the new social apps will work and Christian Hernandez, Facebook's director of platform partnerships, discusses what the changes mean for Facebook users.
The producer is Simon Tillotson.
Last on

Broadcast