Main content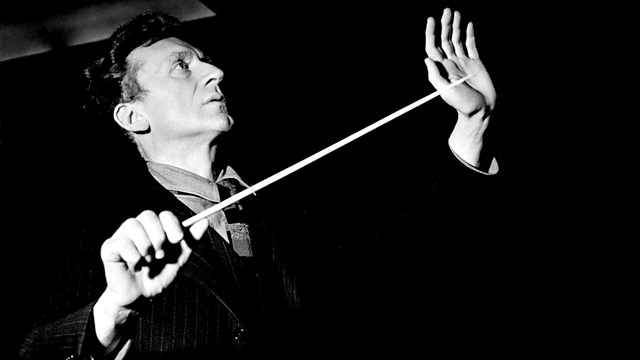 Composer Julian Anderson, who has long been a devotee of Percy Grainger, considers his importance, originality and influences, including his interest in new and traditional music.
Mention the musician Percy Grainger and many people will still only associate him with his greatest commercial success, "Country Gardens", leading to Grainger all too frequently being dismissed as a composer of light music.
This series of the "The Essay" marks the fiftieth anniversary of Grainger's death with programmes devoted to the Australian-born composer and pianist, his music and his sometimes eccentric personal life. British composer Julian Anderson has long been a devotee of Grainger's music and in this programme he considers Grainger's importance and originality, his influences, including his fascination with many different types of music, both old and new and traditional musics from around the world as well as folk and jazz. .
Grainger had such a diversity of creative interests, many of which influenced or were reflected in his own music, that he is almost impossible to pigeon-hole. Like Charles Ives and Edgard Varese, Grainger was an independent spirit and one of the most stylistically unpredictable composers in history. Julian Anderson feels that the time has come for a major reassessment of Grainger's importance.
Produced by Jeremy Hayes for Potton Hall Productions.
More episodes
Previous
You are at the first episode