Main content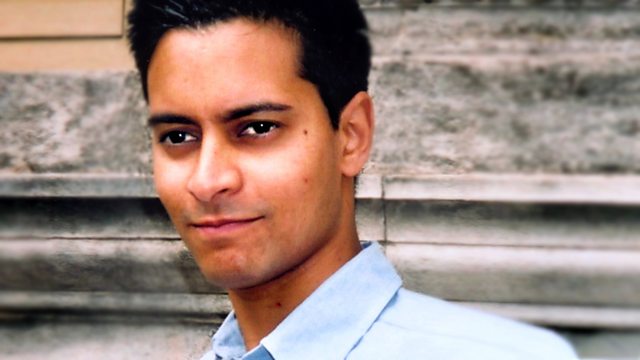 New Generation Thinkers
In a special edition, the Radio 3 New Generation Thinkers join Rana Mitter to review the arts events of the day and debate the most important current cultural issues.
Rana Mitter presents a special programme unleashing the winners of BBC Radio 3's New Generation Thinkers scheme.
In June 2010, ten early career academics were identified by BBC Radio 3 and the Arts and Humanities Research Council in a competition to bring new voices, fresh thinking and original ideas to broadcasting.
In this special edition of Night Waves Rana grills six of the winners. He investigates the increasing popularity of fan fiction and examines some of the moral and quality control issues that arise when fans co-opt a well known piece of fiction - from Don Quixote to Harry Potter.
And Alexandra Harris will be in the studio to discuss her new biography of Virginia Woolf. Seventy years after her death why does she continue to speak to new readers today?
Rana also discovers why Darwin is being touted as today's most influential economic thinker and why literature written from a child's perspective is all the rage in Africa, including an interview with author Ellen Banda Aaku.