Main content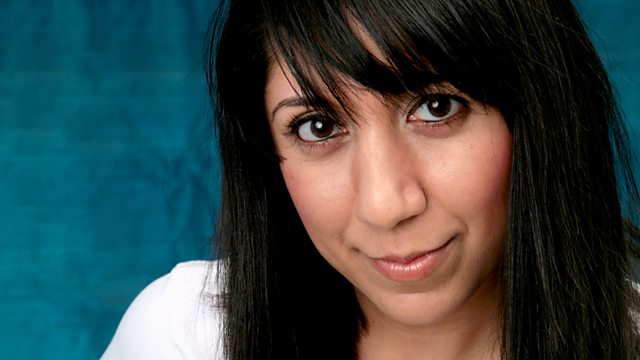 Turkish Delight?
The most visible sign of the Turkish community on UK streets is the kebab shop. Yasmeen Khan looks behind the shop fronts at the way of life of an underreported community.
The most visible sign of the Turkish community in the streets of the UK today is the kebab shop.
Yasmeen Khan looks behind the shopfront at a community with a history and cultural variety that has depth and richness. In fact Turkish influence on this country began with the arrival of coffee houses in the 17th century. Now it is estimated that there are 150,000 immigrants from mainland Turkey as well as 300,000 Turkish Cypriots, many leaving Cyprus during the 50's and 60's during the internal war.
Yasmeen Khan takes a snapshot of the issues within the Turkish and Turkish-Cypriot communities, and talks to one of their main leaders, Baroness Meral Hussein-Ece. Baroness Ece has worked in Islington and Hackney over many years and was instrumental in setting up the first Turkish Women's Group, as well as becoming the first woman of Turkish origin in the House of Lords, as a peer in 2010. Yasmeen talks to the playwright Cosh Omar, whose plays reflect the feelings and attitudes of the younger generation, and asks to what extent do they feel British, how closely do they want to integrate; and, as second or third generation people of Turkish origin, how close do they feel to either Turkey or to the divided island of Cyprus?
Yasmeen will visit the streets of Harringay and Stoke Newington in London, and she'll talk to the smaller Turkish populations in the Midlands. Many of them run kebab shops, open to the early hours, with customers who pour in after a night out on the town. Their strength was certainly tested in the recent riots, when they came together to defend their property. She talks to them about the pride they have in improving the areas where they choose to work, and, of course, she tastes the shish, doner and shawarma kebabs and wraps that are their livelihood.
Producers: Yasmeen Khan/Neil Gardner
A Ladbroke Production for BBC Radio 4.
Last on
Broadcast