Main content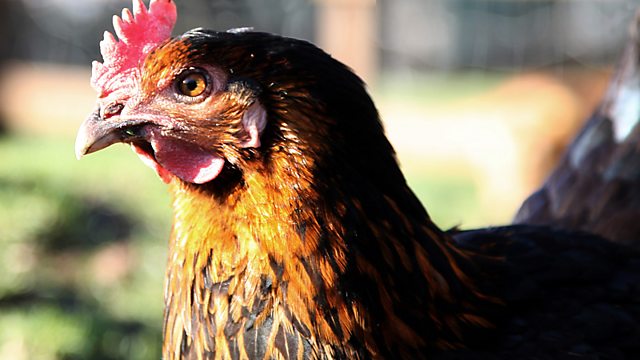 28/09/2011
Pig farmers say fewer will remain to supply British pork if they continue to be paid below the cost of production. Anna Hill asks if consumers care.
Pig farmers say more will leave the industry and stop supplying British pork if they continue to be paid less than their production costs. They say they're losing £7 per pig as higher welfare laws in the UK mean production costs are higher and in the last year feed prices have rocketed by around 40%. Retailers say they have to price pork at a rate consumers will buy and they have farmers happy to supply them. The National Pig Association say eventually consumers will be left without the option of buying British.
A new project is looking to help reintroduce salmon to the River Ure in North Yorkshire. The Environment Agency say rivers are clean enough that the fish are returning but farmers may need to change what they do to help them thrive.
Produced by Anne-Marie Bullock. Presented by Anna Hill.
Eight things we've learned from 80 years of Farming Today