Main content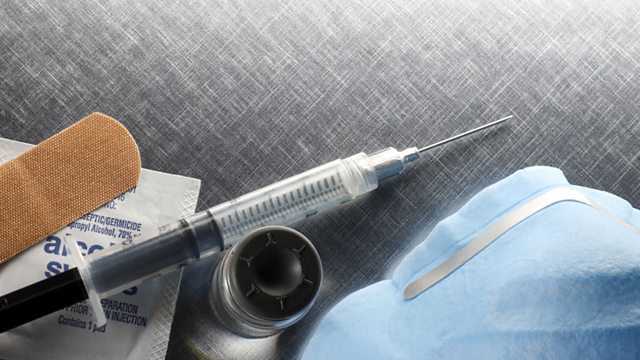 NHS Procurement
The NHS has to make efficiency savings of 20 billion pounds, so why is the procurement system still failing to deliver the best value on basic equipment? Jenny Cuffe investigates.
The Department of Health wants to slash £1.2 billion off the bill for hospital supplies -- everything from bandages and rubber gloves to operating tables and medical equipment.
The planned savings form part of the £20 billion in NHS efficiency savings the Government has pledged to make by 2014.
There's plenty of scope for savings. A recent survey found one Hospital Trust bought 177 different types of surgical gloves. Across the NHS, hospitals buy more than 1,700 different kinds of canula. Rationalising this medical shopping list could free-up £500 million a year for investment in patient care, the National Audit Office estimates.
But can the increasingly complex NHS procurement system in England deliver the major savings the Government wants to see?
Critics say Foundation Hospital Trusts increasingly make their own buying decisions, with little or no national co-ordination. Inside hospitals, managers tasked with purchasing millions of pounds worth of equipment often lack the authority or the support of their superiors to drive through savings. Meanwhile new private sector companies are moving in to take over the purchase and supply of NHS equipment.
Will the Government's plans for a more devolved health service help or hinder the drive to save taxpayers' money. Jenny Cuffe investigates.
Producer: Andy Denwood.