Main content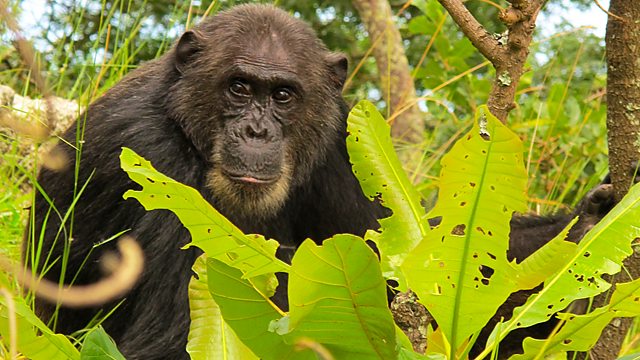 With Joanna Pinnock. Zoo vets talk about 'One Health' - where the health of wildlife, wilderness, people and domestic animals should be treated as one entity in our crowded world.
19/30 We have our third report from the tundra of the Alaskan North Slope. At 70 degrees north this is where the land stops and the Arctic Ocean begins - the place where Saving Species has been reporting the work of U.S. Geological Survey biologist Matt Sexson on Spectacled Eiders. Spectacled Eiders breed in Arctic Russia and Alaska and uniquely winter as a single global population on the sea ice of the Bering Sea. Little is know about their migration. Zoo vets Maria Spriggs and Gwen Myers of Mesker Park Zoo Indiana and Columbus Zoo Ohio respectively, provide the clinical support in the field. So what is conservation medicine and is there an increasing role for vets in the wider world of saving wildlife in our increasingly stressed planet? Julian Hector spoke to them in Alaska about "One Health", where the health of wildlife, people, wilderness, habitats and domestic animals are seen as one entity.
Also in the programme: we hear from the British Trust for Ornithology about a UK garden bird disease getting into Europe. And whilst the BTO are on the line we hope to find out about the Cuckoos they are tracking heading south into Africa.
And Kelvin Boot is live from Aberdeen at an international conference on marine biodiversity -
And we acknowledge the death this week of Professor Wangari Maathai, a Kenyan woman who won the Nobel Peace Prize in 2004 for her work teaching women to plant trees. Wangari Maathai believed the destruction of the natural world was directly linked to sustained poverty in Kenya.
Presented by Joanna Pinnock
Produced by Mary Colwell
Editor Julian Hector.