Main content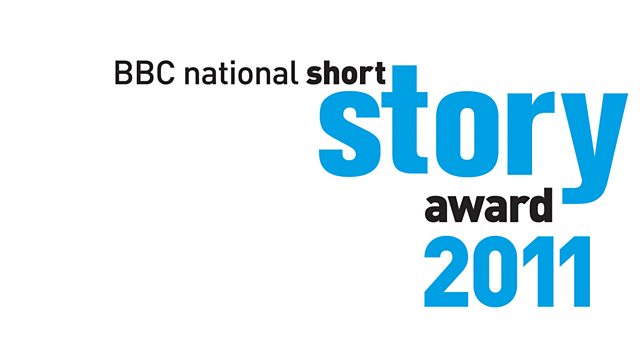 BBC NSSA winner; Nick Mason on Pink Floyd
News of the winner of the BBC National Short Story Award live from the ceremony; Nick Mason on the day Stephane Grappelli played with Pink Floyd, revealed on a long-lost recording.
With John Wilson, who presents live from the BBC National Short Story Award ceremony, with news of this year's winner of the £15,000 prize, announced by the chair of judges Sue MacGregor.
Pink Floyd's drummer Nick Mason reveals some of the untold stories behind previously-unheard tracks by the band, now released for the first time. Jazz violinist Stephane Grappelli played on a version of Wish You Were Here (Yehudi Menuhin declined the invitation), and you can hear the results on tonight's progamme.
Helen Mirren stars as a former Mossad agent, brought out of retirement to catch an elderly Nazi, in the new film thriller The Debt. Mark Eccleston reviews.
Producer Rebecca Nicholson.